Videos
Watch our videos and subscribe to our YouTube channel here

Subscribe to our channel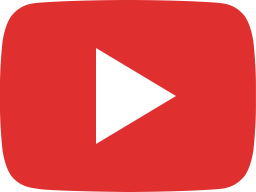 Santiago Parabéns 6 anos | Happy 6th Birthday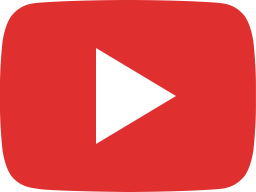 ["Buy his book-FULL CONVERSATION-4th Video"] :DAVID-WYNN: MILLER's PARSE SYNTAX GRAMMAR STUDY GUIDE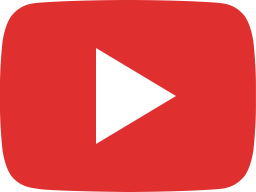 After the Family Court Hearing Portsmouth 14.03.2016 video 2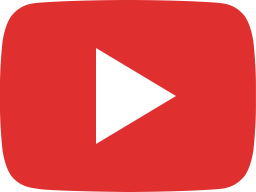 A desperate call - Conversation with the DAVID WYNN MILLER 14.03.2016 video 1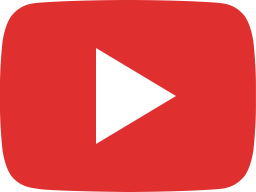 Video in English E vídeo em Português Happy Birthday :Santiago e Parabéns :Santiago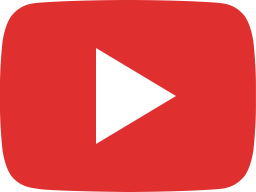 Vamos decorar o bolo de aniversário do Santiago AGORA Parabéns 🎉 5 anos - Icing on the Cake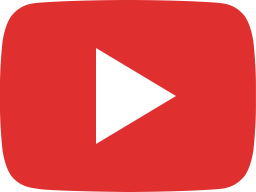 Bolo de aniversário 🎂 do Santiago para Amanhã!!! Amanhã ele faz 5 anos - :Santiago's 5th Birthday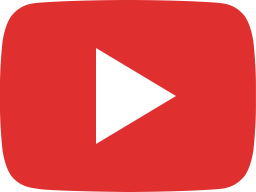 Se virem esta assistente social na rua, saibam que o bebé é roubado! PORTUGUESE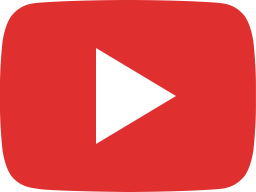 International Court exposed Santiago's kidnap - Medical Kidnapping In the United Kingdom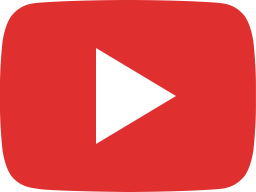 Sarah-Jane Poole - France Let Me Keep Baby UK Wanted To Take Away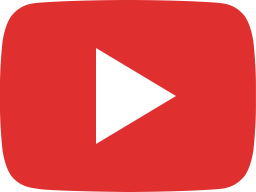 ["Buy his Book 3rd video"] DAVID WYNN MILLER's PARSE SYNTAX GRAMMAR STUDY GUIDE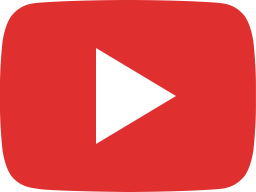 ["Instructions to print Book. 2nd Video"] - :DAVID-WYNN: MILLER'S PARSE-SYNTAX-GRAMMAR-STUDY-GUIDE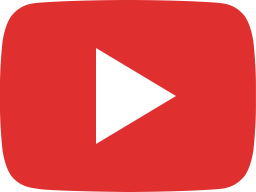 Mark Kishon Christopher is Lying - DAVID WYNN MILLER's PARSE SYNTAX GRAMMAR STUDY GUIDE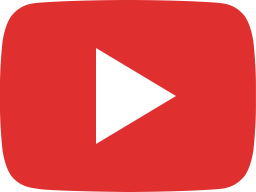 Happy 3rd Birthday :Santiago-David-Menino: Edwards. Parabens Santiago 3 Anos.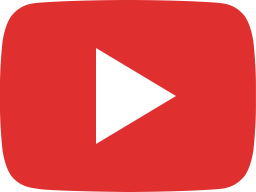 :David-Wynn: Miller's PARSE-SYNTAX-GRAMMAR-STUDY-GUIDE

Please subscribe to our YouTube channel Our Baby Was Snatched here.
 You can also subscribe to 'I Love Santiago Shop' Youtube channel here.
And Leon's Youtube channel here.
Please click here to have a look at Iolanda's handmade items at the I love Santiago Shop.
If you would like to donate, please click here:

To learn more about our story please watch these videos:
https://www.youtube.com/watch?v=7fbIc1vUSgg&t
https://www.youtube.com/watch?v=jlcZi-E6BYE
https://www.youtube.com/watch?v=ni3-DlJ4H0E
You can make a difference and support us
Our lives have been turned upside down due to the Judiciary procedures. For Iolanda has not been able to work in her profession and her career has been interrupted. To pay for living costs and to spread awareness of our baby's kidnap Iolanda has developed a sewing brand 'I Love Santiago'.
Please consider supporting us to get our baby back. Support the brand I Love Santiago, purchasing the items handmade by Iolanda or support by sending a donation. All we do is with the aim to rescue our baby Santiago.
Thank you
With Love
: Iolanda &: Leon.